AUTUMN SALES
Buy 1 Pair Of Shoes Get 1 Led phone case FREE
Sep 1st - Oct 31th, 2023.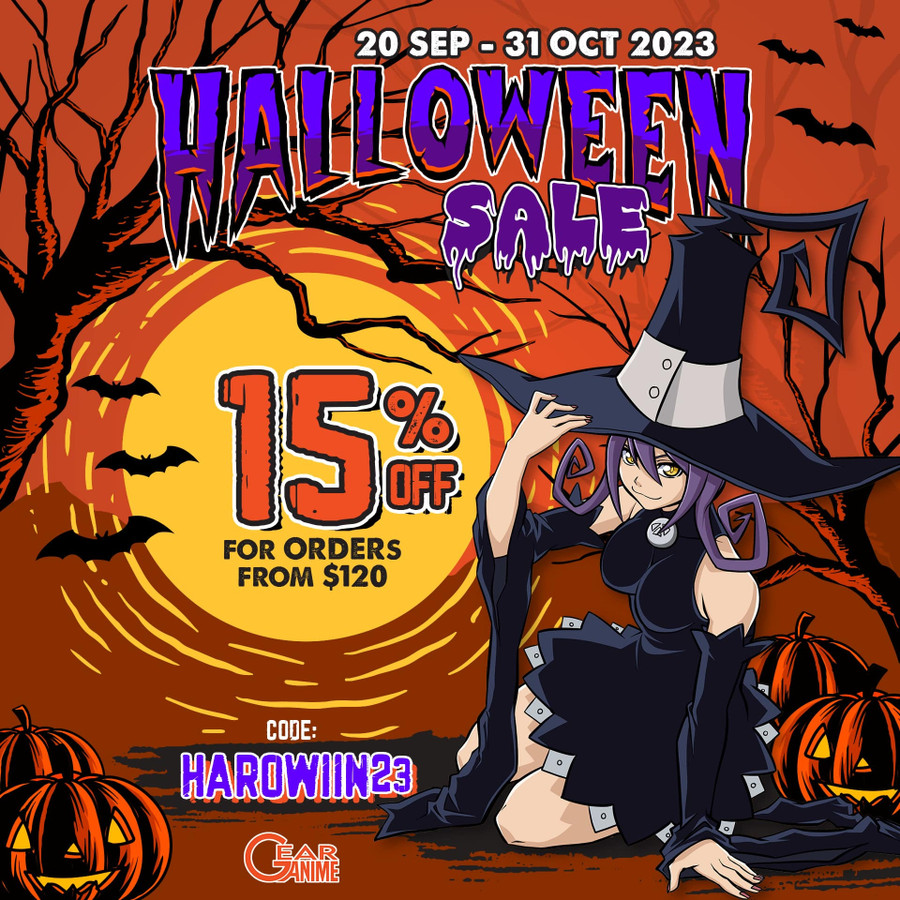 HALLOWEEN SALE
15% OFF for orders from $120.
September 20th - October 31st, 2023
We free shipping for all orders over $150 (USA)
All payment are Secured and trusted.
Dear amazing Otaku customers,
First of all, we are really thankful for your interest in Gear Anime and our products.
We honestly thank our dearest customers who believe in us and didn't hesitate to show your love and support to Gear Anime.
Recently, many of our customers have contacted Gear Anime and asked if we had launched other shops because they have seen many items that look exactly the same as GearAnime's. However, they weren't advertised by Gear Anime which make Gear Anime's customers confused.
We did some research and now we want to share with you a little bit of what we found out about this situation.
All of our products are designed by Gear Anime's creative, industrious, enthusiastic, real Otaku Designers, Artists. Every single product is a result of hours of hard work.
Sadly, we found out that there are bad people are using tools, automatic machines to clone products photos from us and many other respectful legit stores out there.
These online thieves then put the images on their own website and sell products with lower prices, bad quality. Severely, some of these online thieves are also scammers, they never ship the orders.
We don't want any of our valuable customers to get into these problems with the cloners, scammers out there so that we want to give you some tips to corroborate that you are purchasing from the real Gear Anime Store.
First, please make sure that you enter to the right domain. We are only selling on www.gearanime.com.
Secondly, our product photos are watermarked with GearAnime logos. The cloners use machines to get the images so that they cannot remove the watermarks. If the watermarks are not matched with the website logo, domain please do not make any purchase.
Gear Anime | The art of custom anime shoes
Best regards!